About us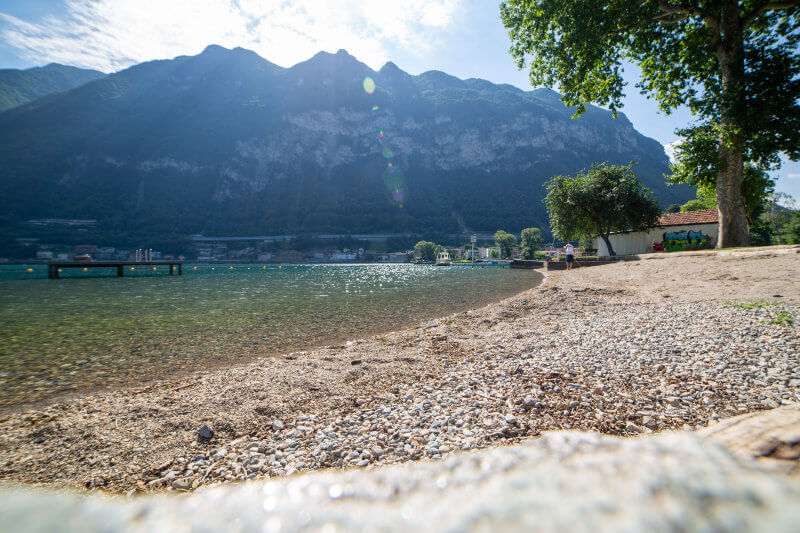 A splendid lido
"One of Switzerland's 10 most beautiful lidos" according to SonntagsZeitung, lido Riva San Vitale is located between the Unesco site Monte San Giorgio and the Lugano lake. It's a jewel of nature open all year round along with the neighbouring Miralago public park. The summer season starts in the first half of the month of June and ends at the end of August.
With its nice and relaxed atmosphere lido Riva San Vitale is not only family-friendly but it's the perfect destination for all those who love going to the lakeside. It's the ideal place to spend lazy dummer days in the shadows of tall plane trees. Well-loved by the locals, it's becoming increasingly popular among tourists. Diving into the clear waters of the Lugano lake will be one of your most cherished summer memories.
What you'll find here
Located on the marvelous gulf of Riva San Vitale our lido has a large changing room with outdoor showers and bathrooms and an excellent snack bar. There are a much-appreciated children's playground, and free wifi, as well as a beach chair rental service. The nearest parking space and Publibike are a few meters away.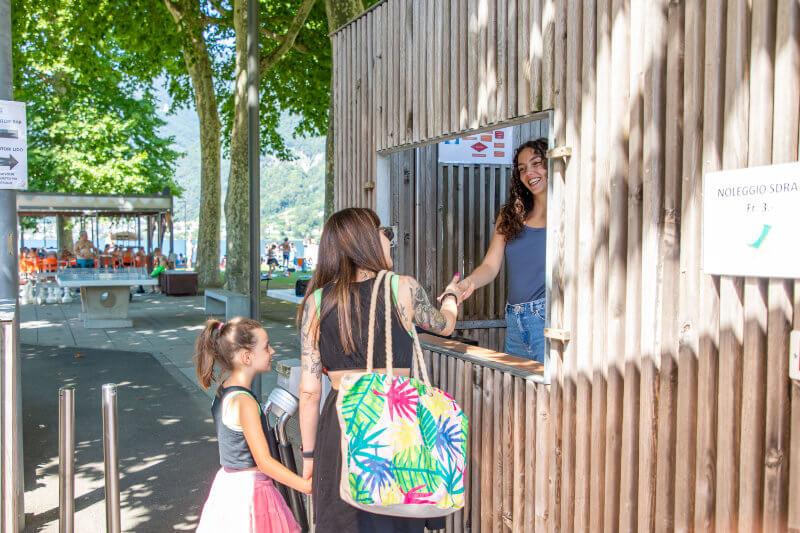 Fun
Sun, fun, lake and everything you need to spend a brilliant summer. Live music, outdoor movies and parties. Here you're going to have a lot of fun!
Nature
Everyday wilderness surrounding the beach: kites, buzzards, coots, mallards, swans, seagulls … and rare but not impossible to see … kingfishers.
Sport
Swimming, diving from a small but cool springboard and table tennis and the traditional Traversata popolare or free water crossing. Lido Riva San Vitale is the right place for sports lovers.