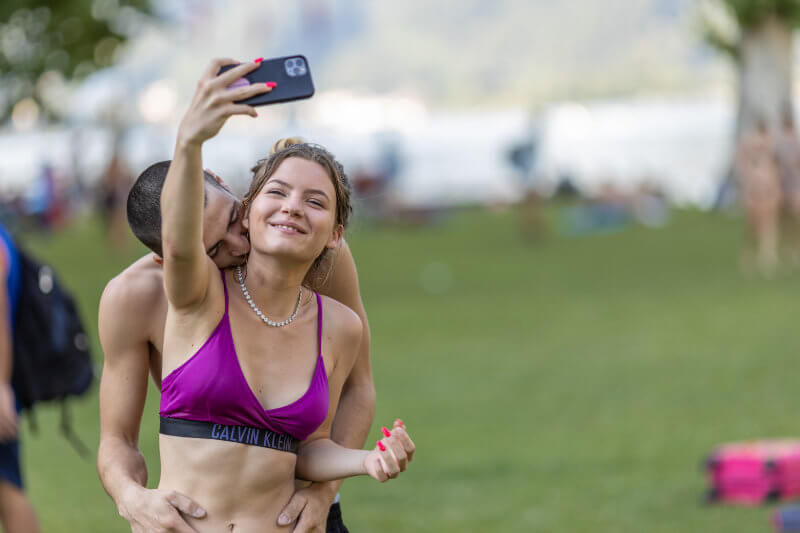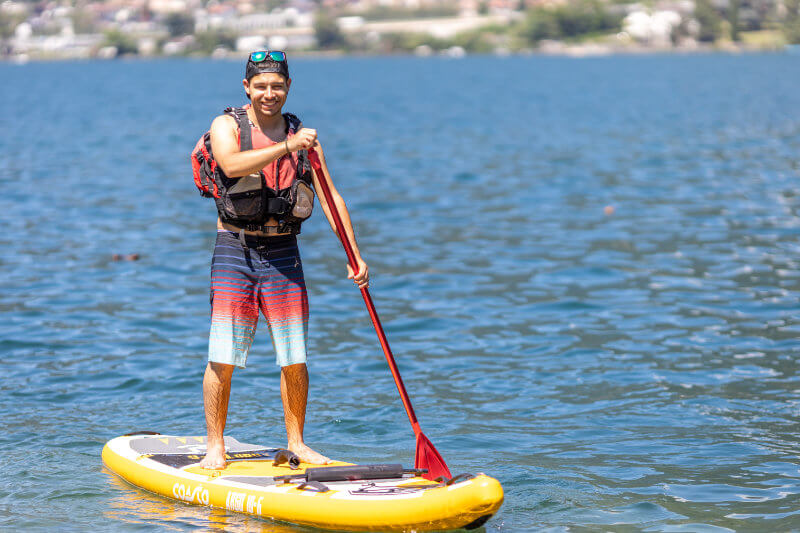 Equipment rental
At lido Riva San Vitale you can rent beach chairs, boards and SUPs. Rental hours and prices to follow!
Parking
Near lido Riva San Vitale there are many car parks. The big municipal car park is a few steps away, but it's often crowded. To avoid overcrowding it we suggest you use the parking lots in "Zona 2" near the Elementary School and the Sports Centre.
Day rate from 7am to 7pm 30 minutes Fr. -.50/ 1hour Fr. 1.-
Night rate from 7pm to 7am 1 hour Fr. 1.-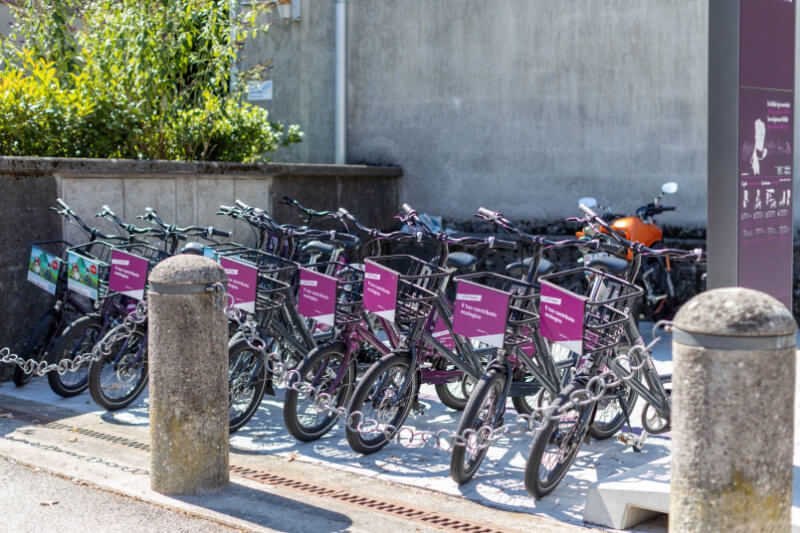 Publibike
If you prefer slow mobility you can rent a bicycle. The Publibike parking space is at the northern corner of the Municipal car park, near the lake.
Public boat dock
It's forbidden to dock boats at lido Riva San Vitale, but if you come to visit us by boat the new public boat dock is near the children's playground at the lake. It's very near!